Virtual reality, an innovative training solution in the automotive industry
In 2021, VR is undoubtedly the most innovative solution and educational tool in professional training. 
This immersive technology for education and learning is widespread in many industries, including the automotive industry. 
There are multiple virtual scenarios available, from training employees in automotive sales to teaching future employees how to create and repair vehicles. 
Many major manufacturers already use this fabulous tool, such as Audi, Ford or Volkswagen. 
In this article, we will see together the benefits and the multiple existing declinations of VR training in the automotive industry and some examples of concrete applications in companies and vehicle manufacturers.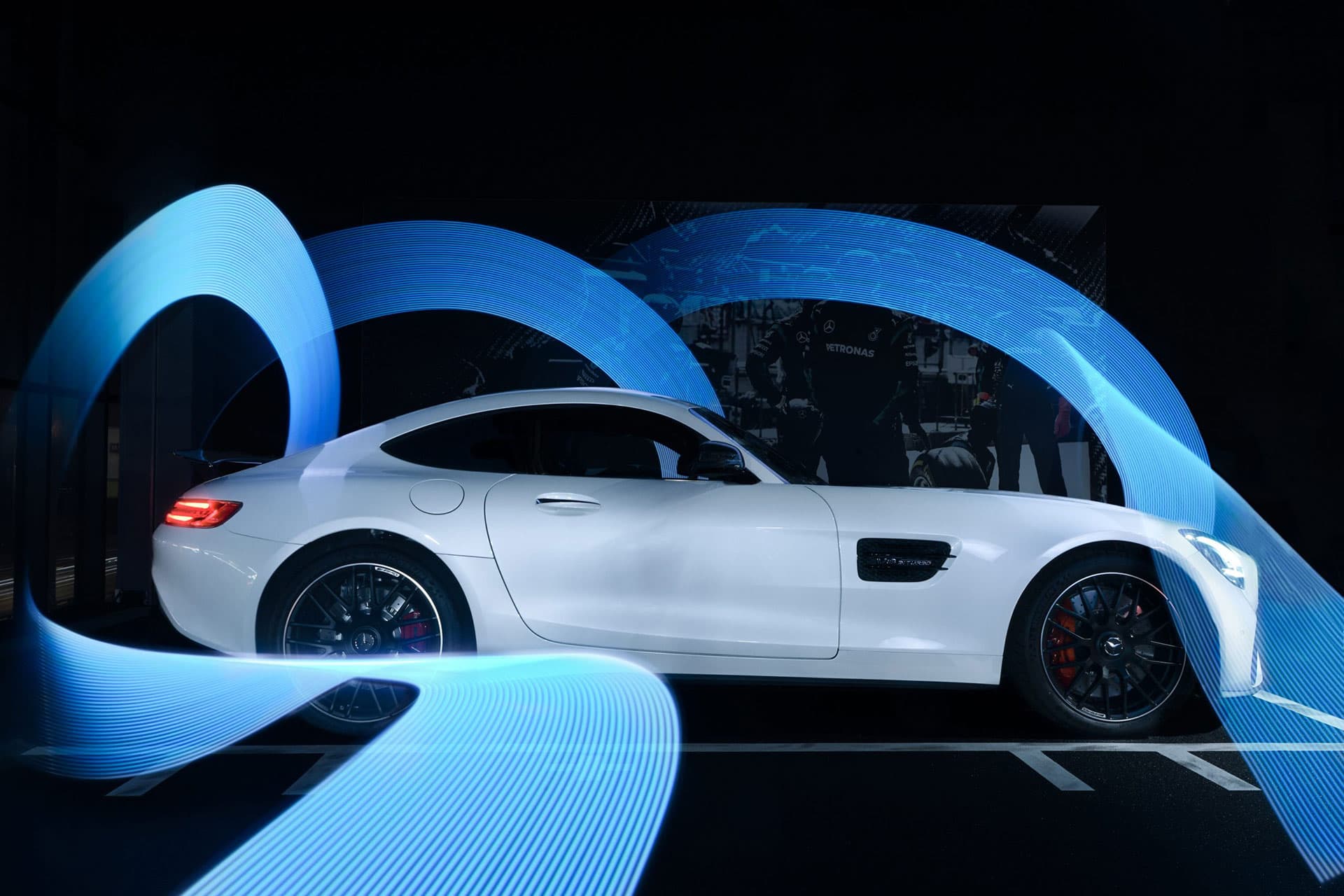 What is virtual reality training used for in the automotive sector?
There are many benefits to using immersive training in the automotive industry. 
It allows you to: 
Better train the automotive players of tomorrow

 

Design vehicles more intelligently

 

Increase productivity

 
Gain agility and skills more quickly

 

Guarantee better reliability of parts

 

And many more

 
VR training in the automotive industry is not only used to improve the brand image of large groups, no, this type of continuous training is also used to test the skills of employees, to make mistakes without danger to themselves and to simulate any real-life scenario. 
The automotive industry and especially vehicle production lines can be a hazard for the learner. 
For example, if the student must learn how to handle an engine weighing more than 100kg in a production line, the VR training will allow him/her to learn how to adopt the right gestures and the right placements. 
Thanks to virtual reality, the student will be completely safe, but at the same time will be immersed in a stressful situation that will facilitate the assimilation of knowledge. 
If you want to learn more about the advantages of VR training in industrial jobs, we invite you to read our article! 
The different VR training solutions in the automotive industry
Many automotive manufacturers and training centers use virtual reality to train their employees and students more effectively. 
Let's look at the different VR training solutions in the automotive industry and their applications. 
Training of employees in logistics
For many automotive manufacturers, their logistics process is not automated. 
Automotive logistics consists of many steps that are crucial to the delivery of a vehicle after it leaves the factory. 
Therefore, if the logistics is not automated, there are bound to be human errors. 
In order to limit the errors of its employees, the Volkswagen Group has turned to VR training to educate its employees and promote their concentration and motivation. 
Learners are immersed in a virtual environment that replicates a real logistics centre. 
The program provides guidance on which objects to interact with and how to do it correctly. 
The VR training was created with increasing levels of difficulty. Students can repeat the levels as many times as they like until they achieve optimal results. 
With the help of virtual reality training, Volkswagen Group has reduced the need for physical space and equipment for employee logistics training. 
At the same time, the company has managed to increase employee interest in their work and implement the required quality standards. 
Training to become a bodybuilder-painter
One of the problems in training to become a body painter is the waste of consumables. 
To solve this problem, many training centres have turned to Simspray, the car painting simulator distributed by Mimbus. 
This virtual simulation is the 4.0 training solution to become a body painter. 
This VR tool will allow the learner to work on his gestures and to handle a paint gun with precision. 
The trainer can modify each environment and define tolerance levels on pressure, speed or thickness. 
The benefits are multiple for future employers. 
Indeed, the trainee already arrives with the qualities required in the company. 
He will already know: 
Handle angles, distance and speed

 

Avoid waste of paint

 

Managing drips, orange peel or dry spray

 
For beginners or to perfect employees, Simspray offers the learner exercises adapted to his level. 
Traditional automotive assembly training does not allow assembly line employees to learn how to master the proper gestures. 
Learners need a different, more hands-on approach. 
That's where the VR training solution comes in! 
With the help of virtual reality, automotive manufacturers, such as Ford or BMW, create a controlled and safe learning environment and increase the effectiveness of training. 
As a result, VR training helps reduce workplace accidents. 
For example, Ford has reduced injuries on its shop floor by 70%, by analysing the training data performed in VR training by its employees and making the resulting improvements to the assembly process.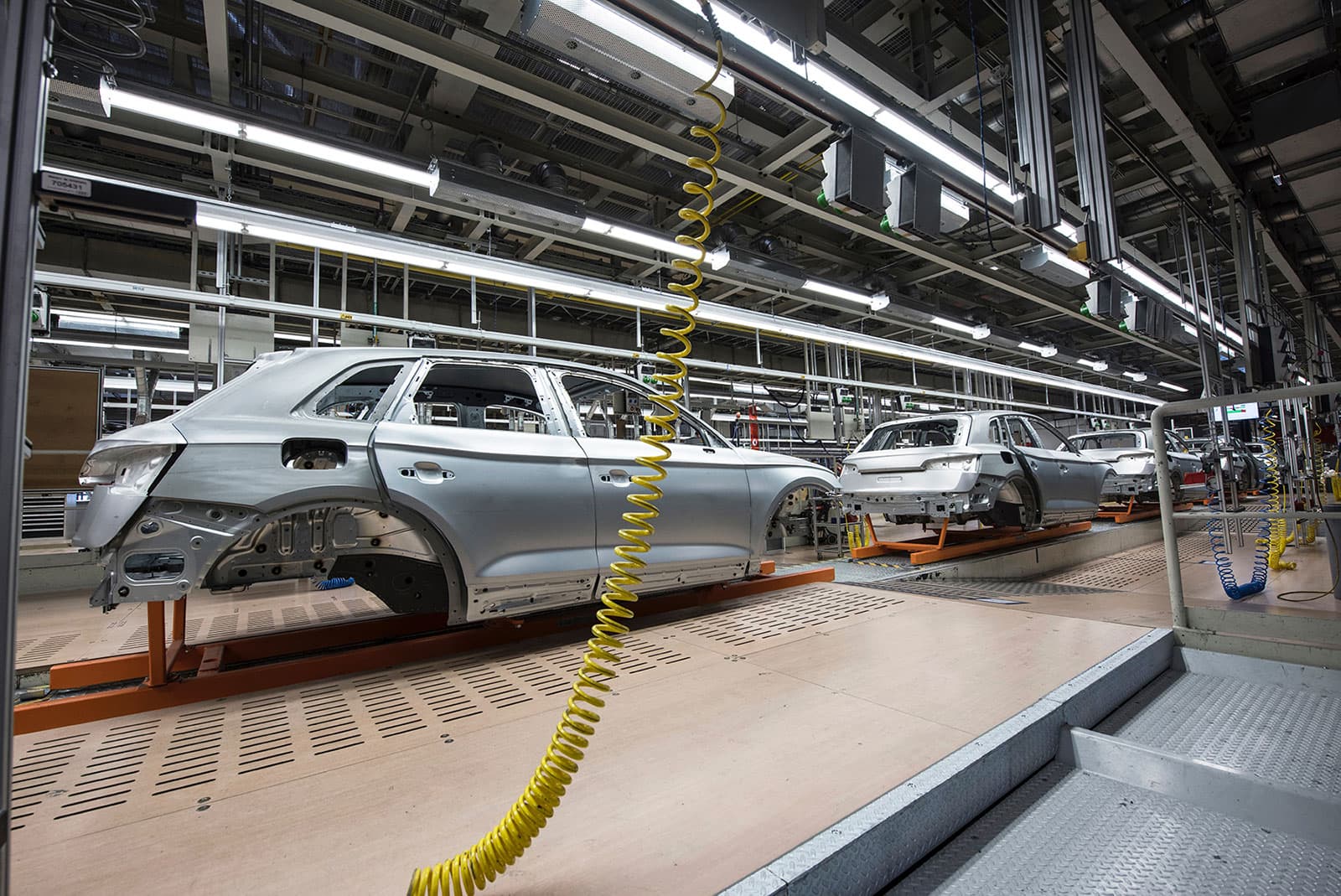 Automotive sales training
Automotive sales are also entitled to its immersive training. 
By simulating scenarios that a salesperson might encounter in real life, automakers' employees learn how to respond to customers' needs to increase sales.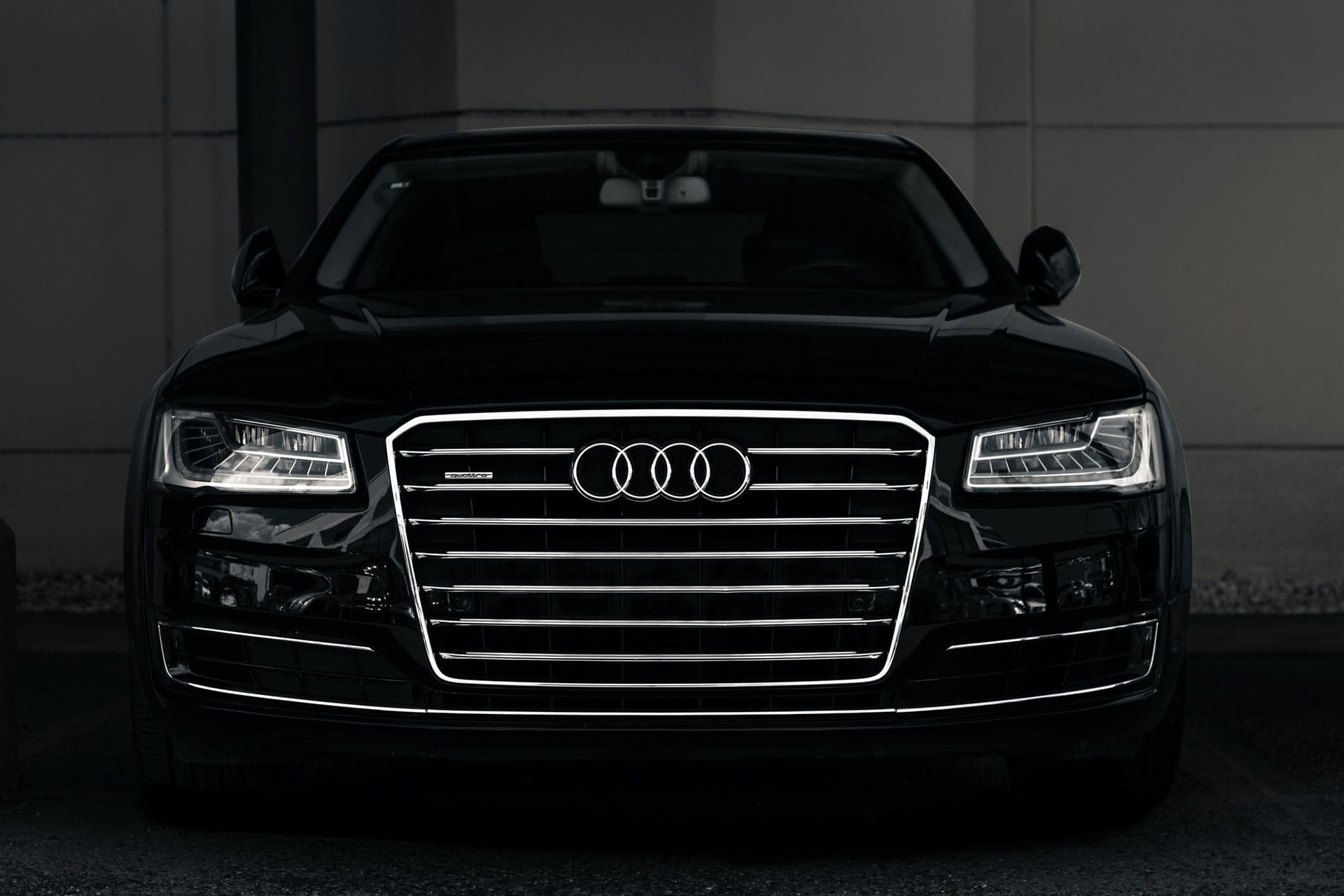 For example, in 2017, Audi launched a virtual reality training program for dealerships. 
One of its modules is designed with the goal of teaching salespeople modern sales techniques. 
The learner puts on his VR glasses and is completely immersed in the heart of an Audi dealership. 
He stands in front of a potential customer and must observe his mood scale throughout their exchange. 
The customer's level of satisfaction determines the success of the situation. 
When the simulation is over, the score is transmitted in a summary table with all the other scores of the other dealerships. 
This way, employees can compare their results with other Audi dealerships. 
This sales-focused VR training stimulates competition between dealerships to achieve better performance. 
Virtual reality helps automakers reduce time-to-market and training costs for their employees. 
Immersive VR technology can be adapted to any situation and used in an infinite number of scenarios. 
For automotive brands, virtual reality is a real asset that allows them to considerably improve their training process and, consequently, increase their productivity. 
Mimbus images and develops virtual simulations for the automotive industry. 
Do not hesitate to contact us and let's discuss your VR project together!