Turnkey immersive
teaching methods
MIMBUS accompanies you in the integration of your new immersive solution.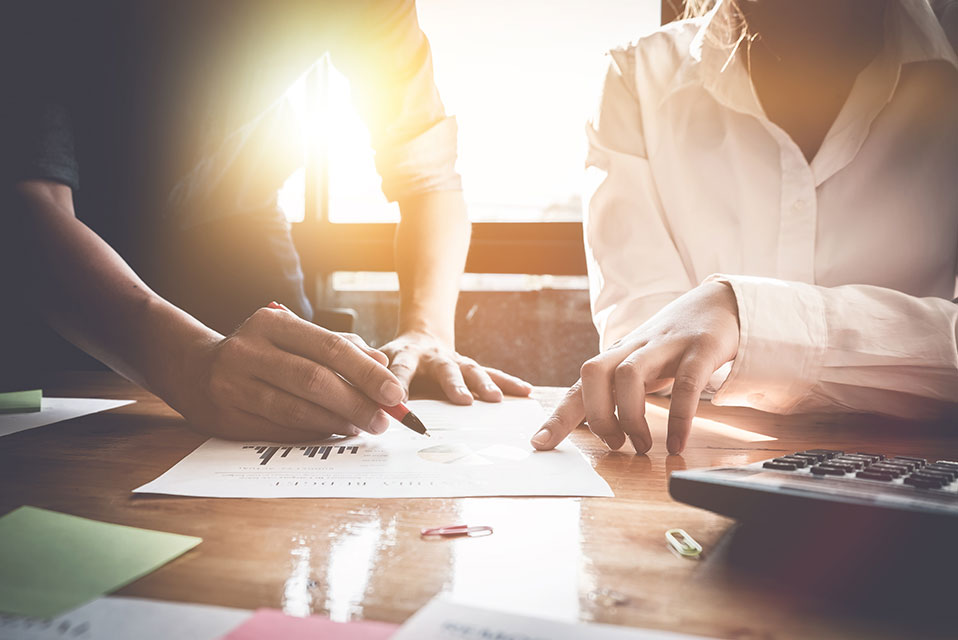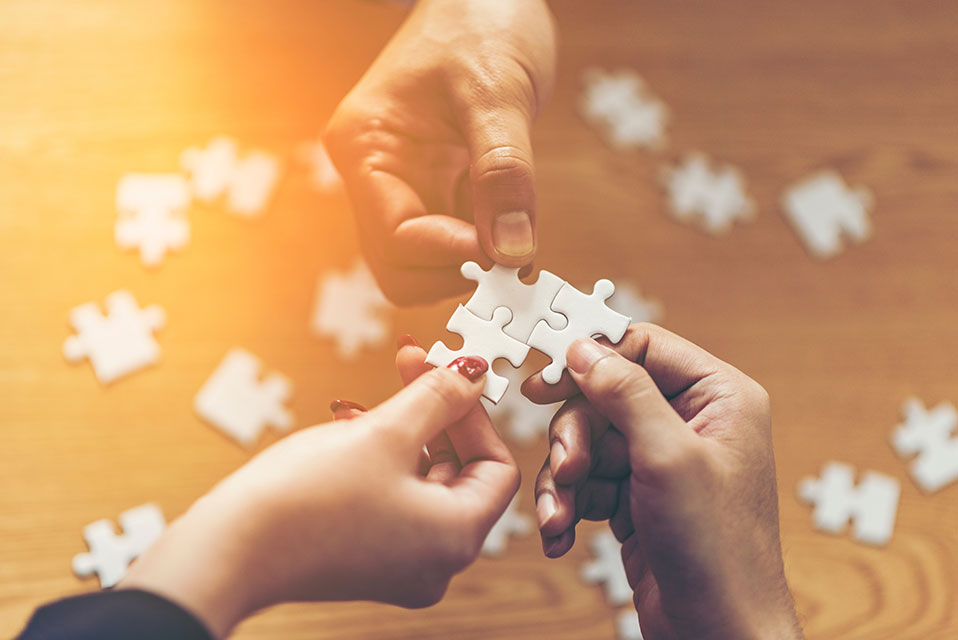 Installation of
your equipment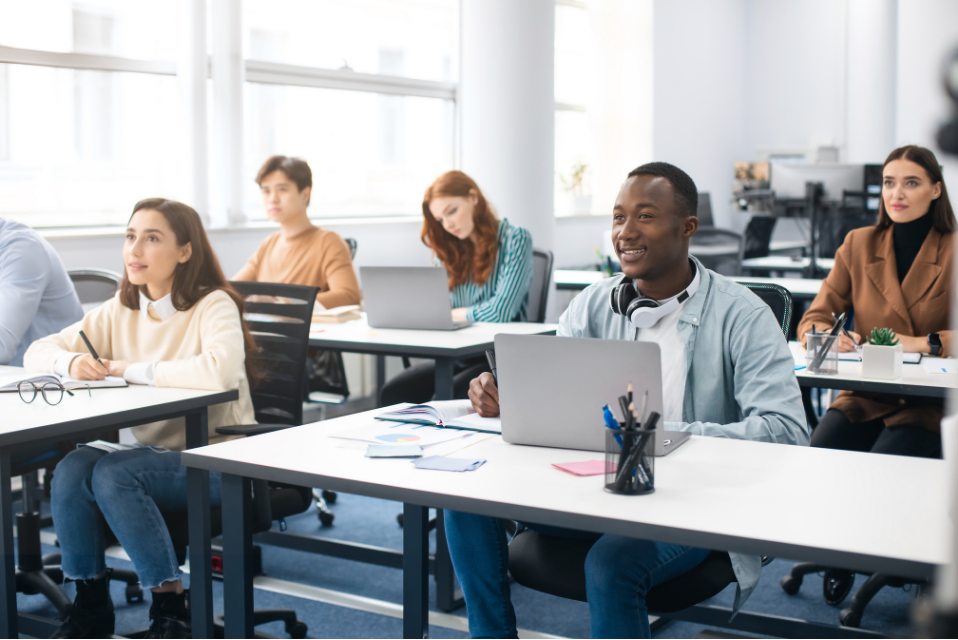 Training in your
establishment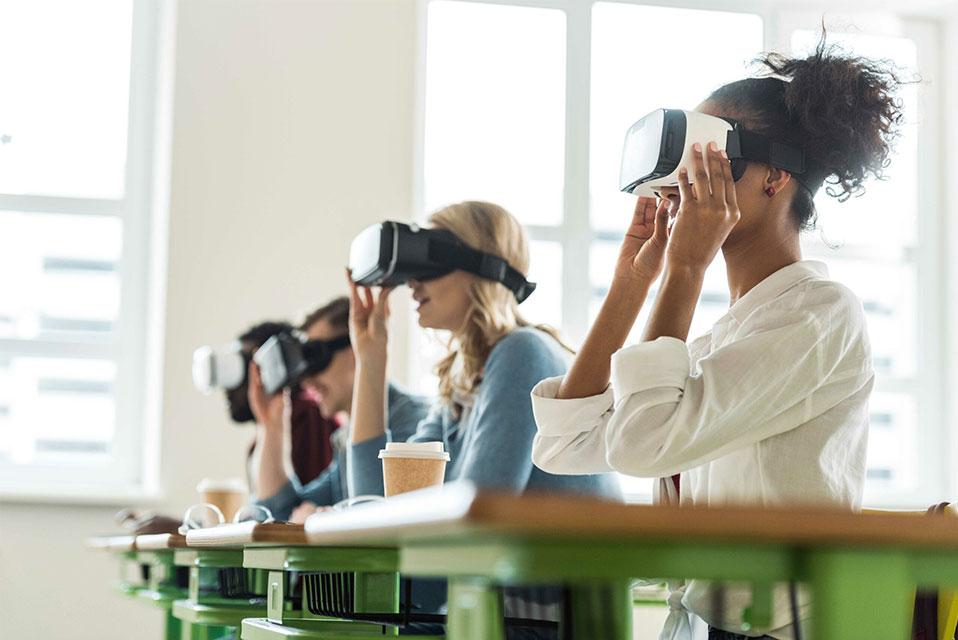 Support and certification in
immersive pedagogy
We facilitate the integration of your immersive solutions with MIMBUS Academy. With its extensive experience, MIMBUS has in-house experts to help you integrate your new teaching methods.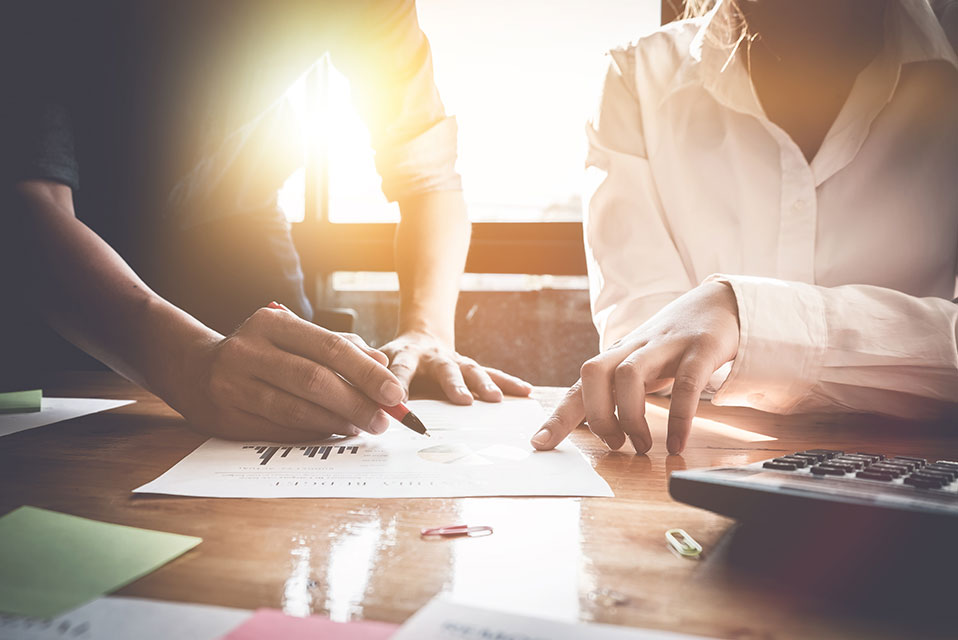 SKILLED TRADES EXPERTS
We have experts in applying virtual reality to training, who will accompany you in your planning related to immersive learning, and its integration into your training courses
Free videos
Access numerous training videos on immersive learning, new technologies or our learning solutions.