MIMBUS was born in 2011 from a meeting between a new technology enthusiast and a training director concerned about the poor image of professional training. This meeting raised many questions: How to revalue vocational training? How can we revitalize these sectors that are under pressure? Laurent Da Dalto has made this his battle horse by creating his company.
At Mimbus, we believe that technology must empower education to meet the challenges of the new millennium. As the digital revolution transforms much of our economy, we must ensure that there is a strong link between workforce needs and the expectations of new generations. This connection must apply globally and to everyone, so that digital drives inclusion. By combining unique skills, our team is dedicated to creating the future of training and recruitment.
Laurent DA DALTO, founder of MIMBUS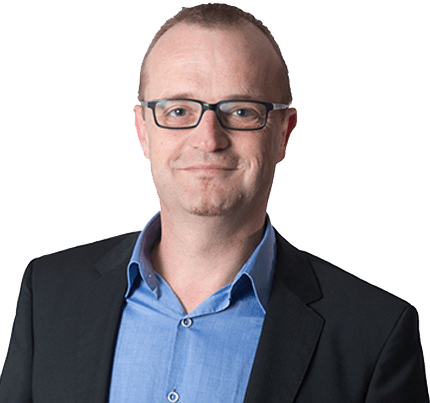 Countries represented around the world
of budget dedicated to R&D
People trained with our solutions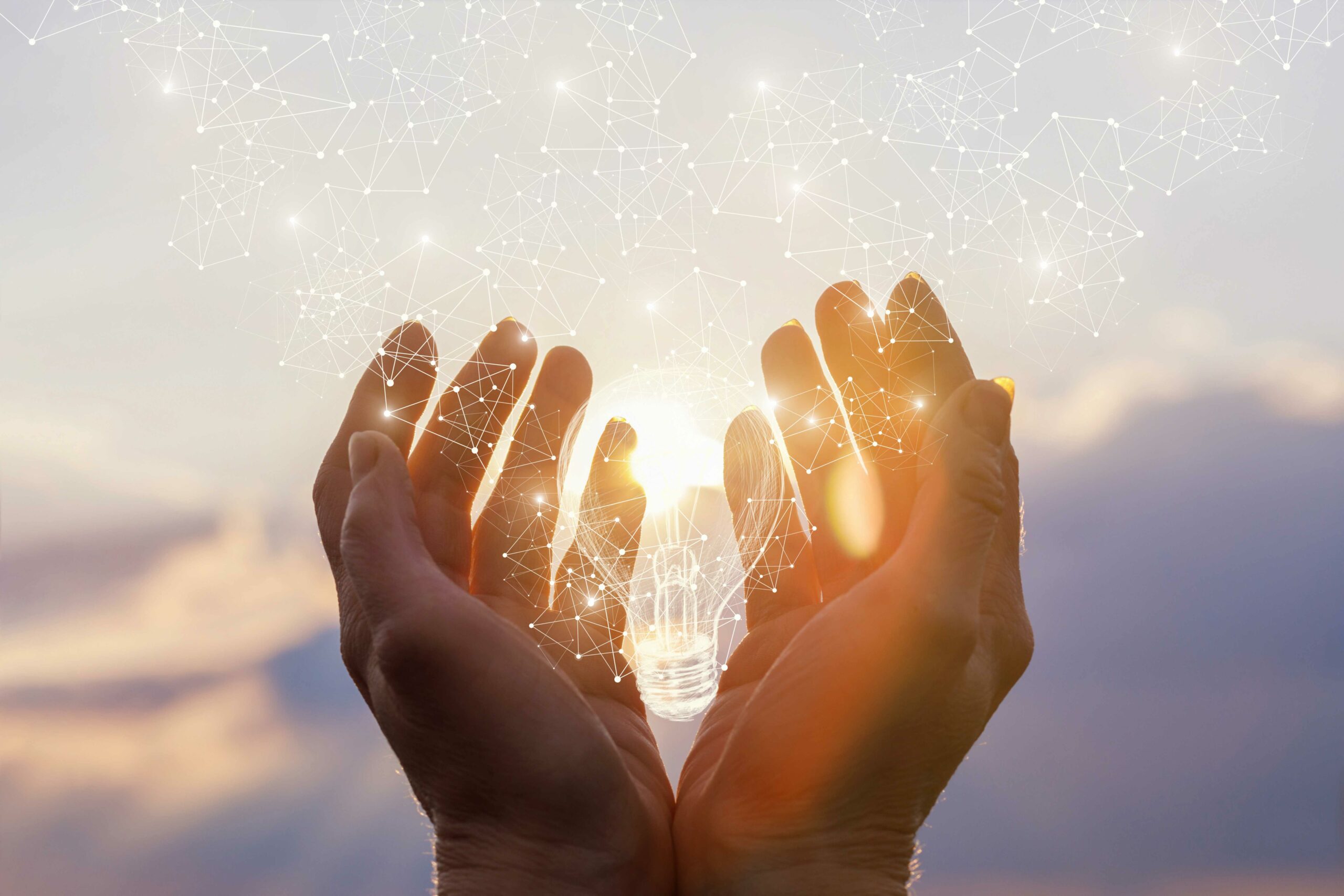 INNOVATION
With 50% of our budget allocated to R&D, MIMBUS provides solutions based on cutting-edge technologies to best meet the needs of training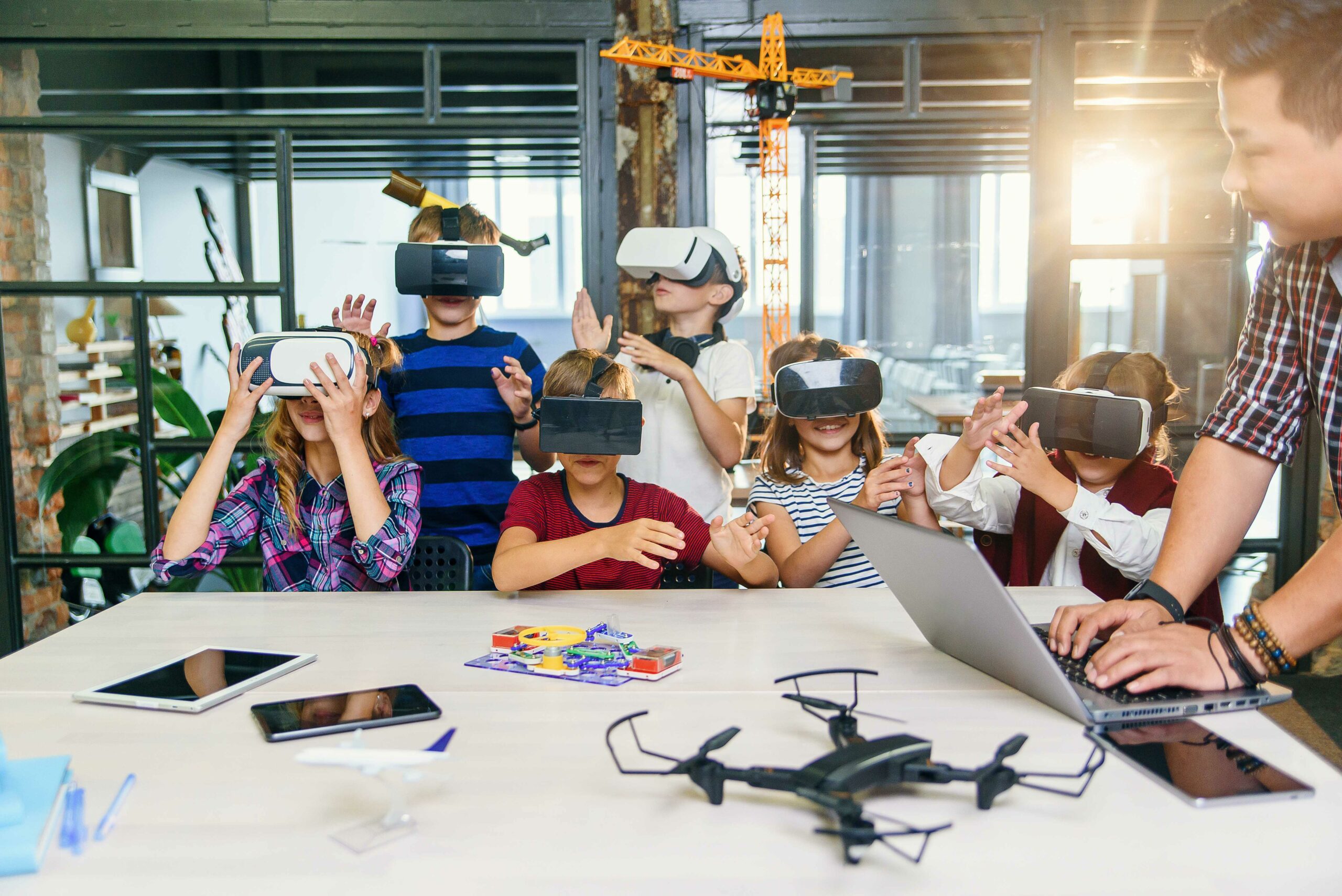 LEARNING
MIMBUS wants to facilitate access to training for as many people as possible, regardless of gender, culture, or skills, and to offer training adapted to everyone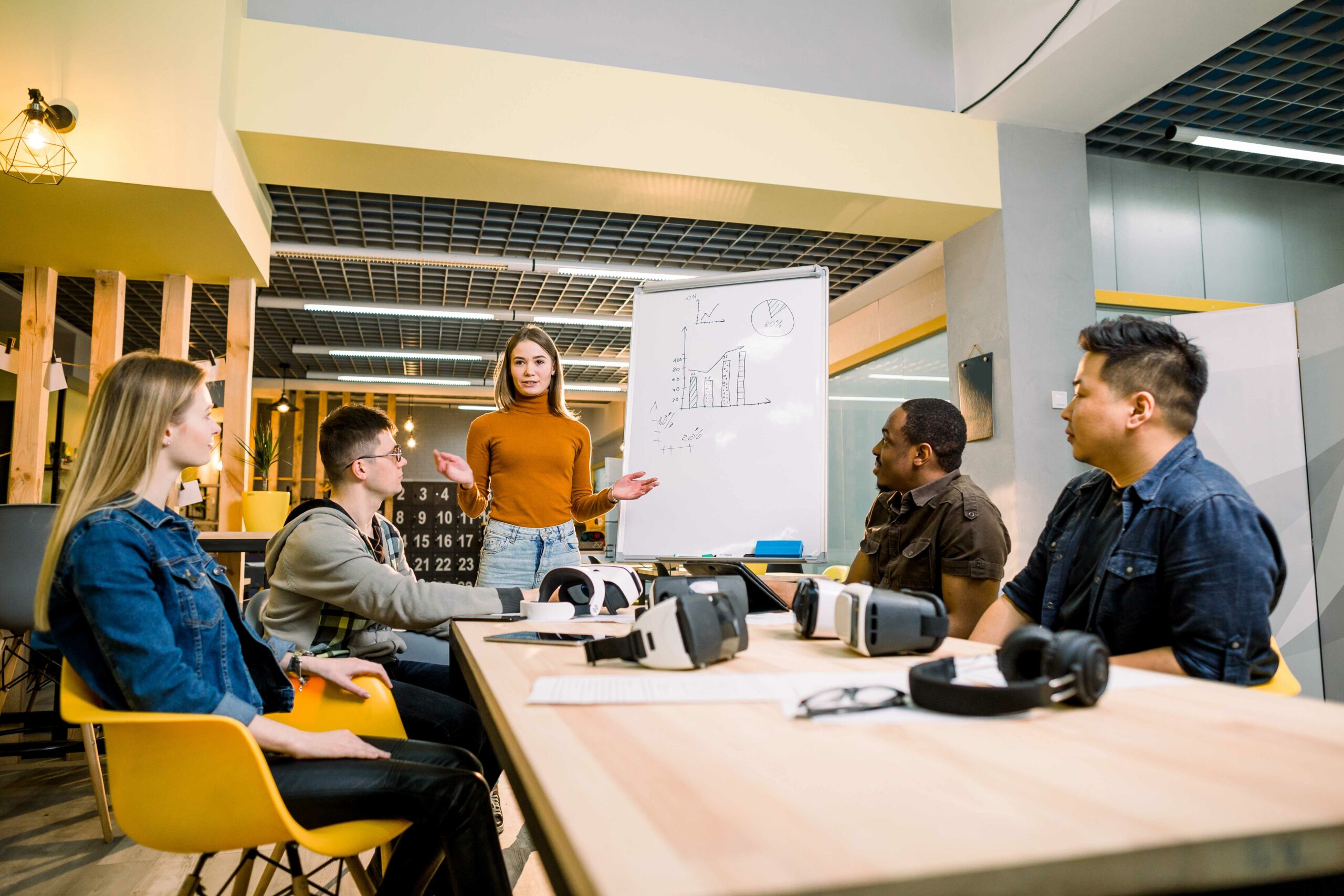 SUPPORT
MIMBUS works with pedagogical experts to build innovative and efficient training programs adapted to your needs.
TRAINING AT THE HEART OF OUR CONCERNS
MIMBUS employees share the same passion for new technologies and the same desire to meet the training challenges of jobs in demand.
Pedagogy, work psychology, software development, and hardware ergonomics: we combine our skills to provide you with tools adapted to your needs.
You want to join us?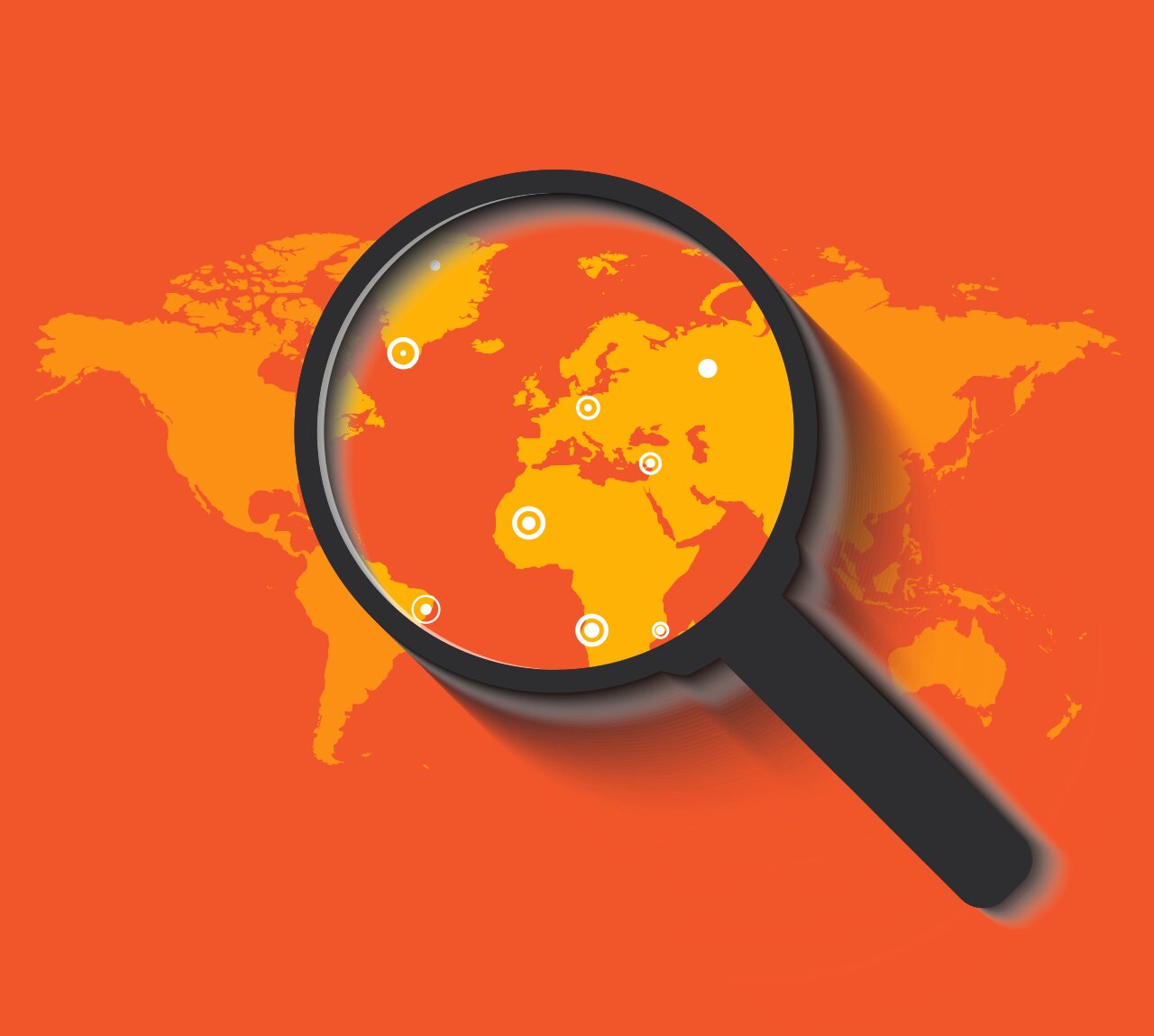 A global vision and local answers
In nearly 50 countries around the world, MIMBUS works with local partners who can meet the needs of all our customers by adapting to the political, societal, and cultural differences specific to each country.