Presentation of the company
OTEMA TSA is an association created by Laurent PEYTAVY who has been working for a long time on the accompaniment of people with autism towards their professional integration. He works in particular on the mobility aspect because they must be able to move to go to work.
This involves role-playing exercises in which they have to find a route and learn to use public transport before taking action in real life.
They can also carry out assessments and diagnoses to see to what extent they need to be accompanied. This can go as far as the provision of vehicles.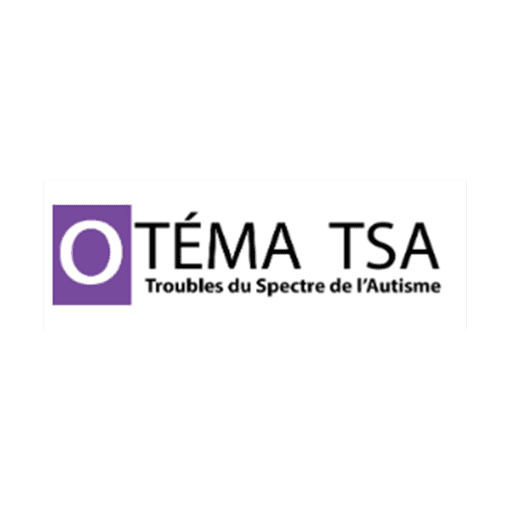 In addition to this activity, Laurent PEYTAVY will answer free of charge to the requests of the colleges of the Tarn for workshops of discovery of the professions and orientation for the ULIS classes.
Laurent PEYTAVY has always been convinced that new technologies could help the disabled community. He was therefore very aware of existing and future initiatives in this field.
Winner of the Handinnov prize, he has an agreement with the National Education to accompany them on the OF2I device. The OF2I project – Orientation Formation Immersion Inclusion – consists in encouraging the vocations of disabled and autistic people in sectors neglected by young people.
To meet his project, he needed a tool that would allow him to discover several different jobs. The goal is to be able to test, explore and make mistakes without risk, as many times as the student wants and with as much time as they need. They want to make sure that all students can participate so that none of them drop out and they all stay involved in the experience.
This project is therefore based on our MIMBUS Discover solution, a Virtual Reality job discovery tool. Two other tools complete this workshop: zSpace, a tool for initiation to the welder's trade marketed by MIMBUS, and Métiers360, which allows the discovery of work environments in VR.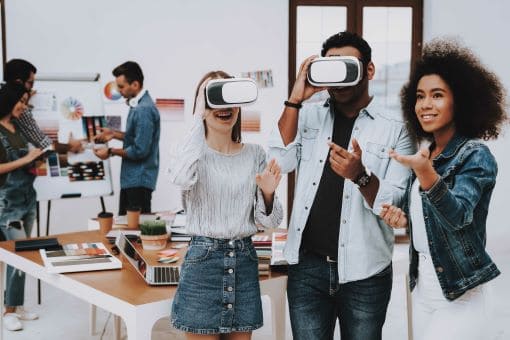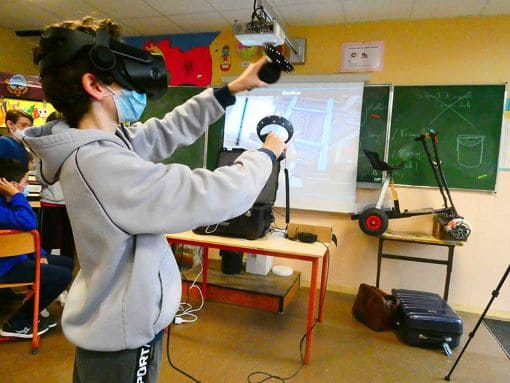 It is from the meeting between MIMBUS and OTEMA TSA that the OF2I project was born. During an exchange in our offices with Laurent Da Dalto, the two leaders have the idea to go directly to the meeting of these young people with this case of Virtual Reality. The advantage of this approach is that it goes into their comfort zone, so they are more comfortable to discover and try new experiences.
During these workshops, students are immersed in ultra-realistic professional environments in which they can discover different jobs such as mechanic, personal assistant, plumber or even site safety manager to name a few. They can interact with these environments and perform tasks on which they will be evaluated.
Thanks to these three tools, they can discover an appetite for some of these professions that they can explore in greater depth during internships if they wish.
OTEMA TSA has already accompanied about a hundred young college students. It has also started animations in IME-ITEP which show interest in such an approach.
Do you want to know more about our virtual training solutions or job discovery?