With five main areas of study, the University of Poitiers offers, within the same institution, courses in all disciplines and at all levels, from DUT to doctorate.
This uniqueness offers students a wide range of career opportunities in all areas of activity.
The teaching staff at the University of Poitiers are supported and encouraged to put in place diversified practices that encourage student learning. Students can benefit from courses that use innovative teaching methods (flipped classes, skills-based approach, action research tools, study projects using video games or video, for example).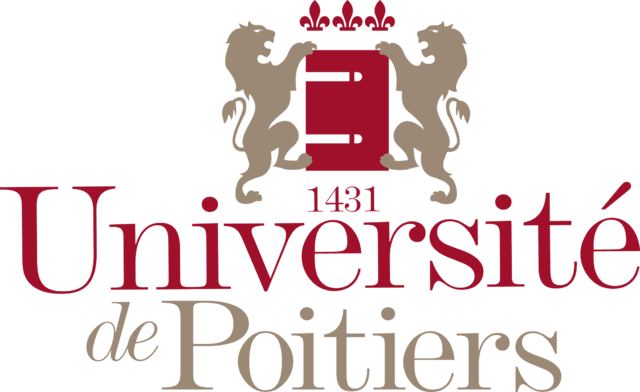 Virtual Reality is revolutionising the world of education by offering unique immersive learning opportunities. Recently, the University of Poitiers hosted an immersive training course on the use of VR in education, and we had the chance to talk to Ms Falcoz, an engineer in digital education who is involved in the DEM'Up project.
The DEM'Up project, a demonstrator for immersive digital teaching, has two objectives:
increase student success through immersive learning environments
enhance classroom teaching by setting up an ecosystem of immersive environments
During our discussion, Ms Falcoz emphasised that DEM'Up's aim is to support teachers in designing immersive teaching scenarios using various tools, including virtual reality headsets.
Teachers from a range of disciplines showed an interest in this innovative approach. While the use of VR for learning technical and medical skills may seem obvious, the project also aims to explore its potential in less traditional areas.
The DEM'Up project has already been running for over a year, with teachers submitting concrete projects for their courses using VR. A variety of application areas have been tackled.
The aim is to explore whether virtual reality can bring added value to different types of learning.
Today, 13 trainers from the University of Poitiers have decided to take part in the project by integrating innovative and immersive tools into their training programmes.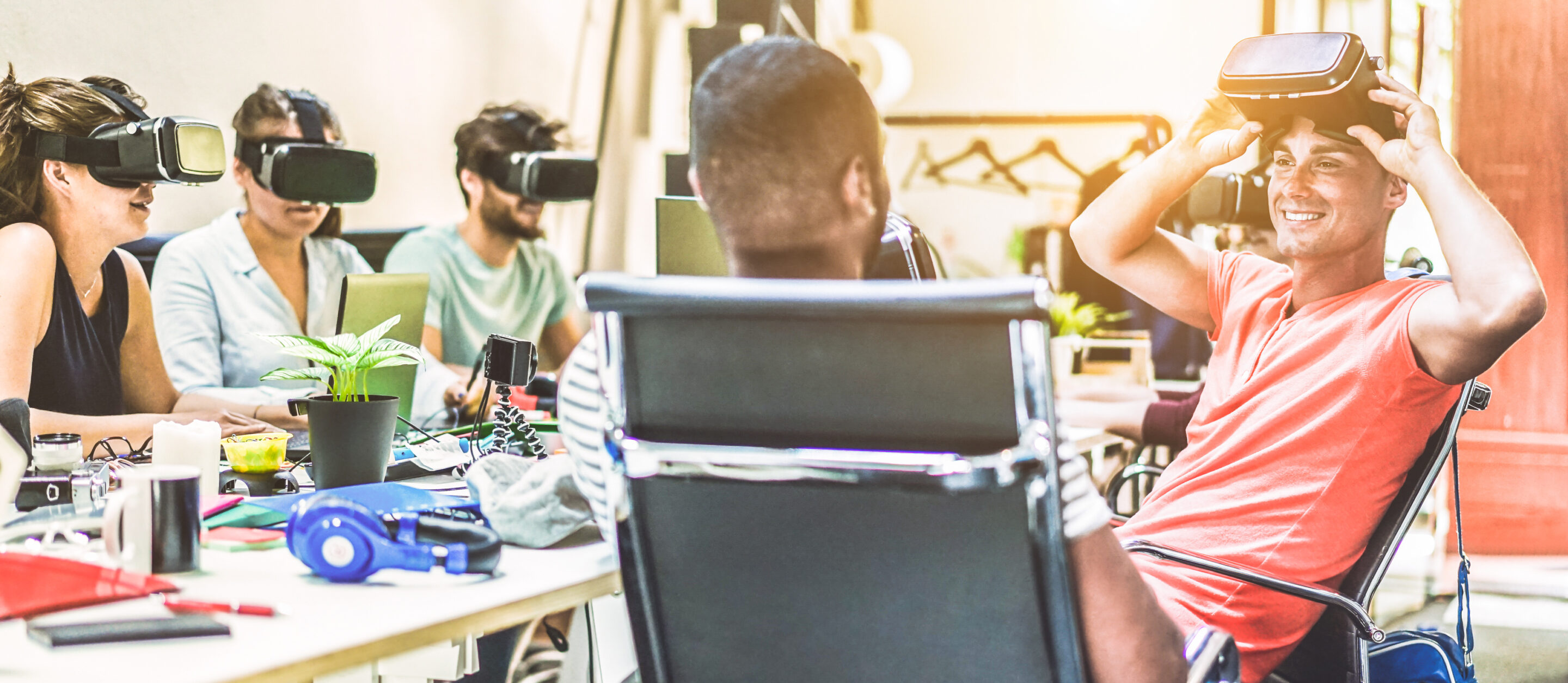 Training provided by VR experts, including Quentin Jorhdan and David Roblin from Evol Job, played a crucial role in preparing the teachers and educational engineers. The training provided practical skills for integrating VR into teaching scenarios in the best possible way.
The adaptability of the trainers during the training and the possibility of maintaining a link after the training were highly appreciated aspects, contributing to the participants' ongoing commitment to this innovative project.
The DEM'Up project at the University of Poitiers illustrates the rapid evolution of education through virtual reality. As teachers continue to explore ways of integrating VR into their teaching practices, it is clear that engagement, adaptability and creativity will be key to maximising the benefits of this immersive technology.
With projects like DEM'Up, the future of immersive learning looks bright, offering students exciting and innovative educational experiences.
Do you want to know more about our virtual training solutions or job discovery?