Discover new jobs and spot talent through virtual reality with MIMBUS Discover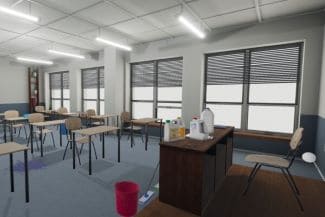 MIMBUS Discover is the first Virtual Reality career guidance tool. Candidates will discover new jobs through short immersive experiences. Give your candidates a realistic experience and discover the talents of tomorrow. The solution can be sold with the material for turnkey use.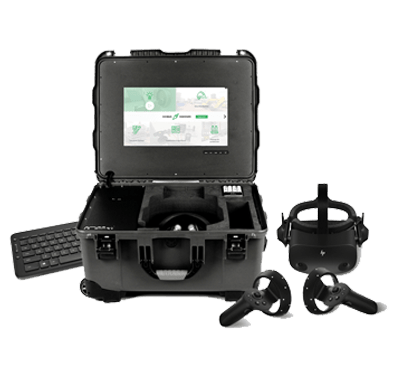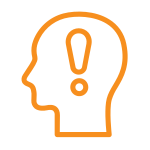 Raising public awareness of different professions.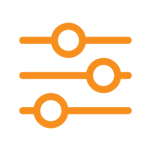 Discovering a varied catalog of trades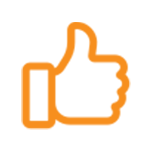 Awakening interest through a realistic immersive experience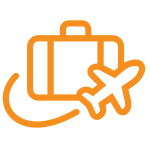 Easily transportable equipment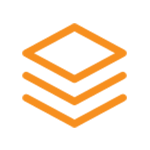 Assessment of candidates' skills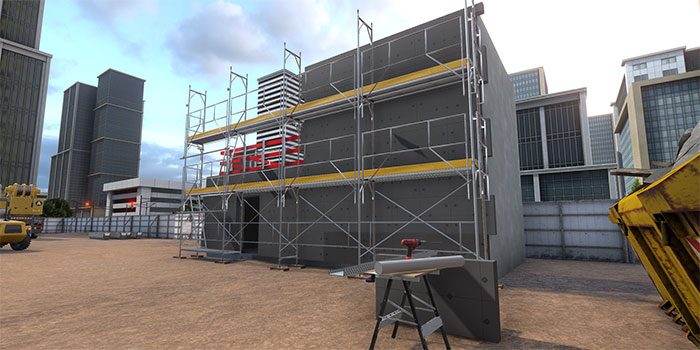 Talent Detection
MIMBUS Discover gives you the ability to detect new talent by assessing candidate's skills. This solution also allows you to enhance the value of the professions represented and to arouse vocations thanks to ultra-realistic immersive experiences.
The trainer or recruiter has access to detailed statistics, specific to each job. This information is valuable for your recruitment and allows you to detect unsuspected skills in your candidates.
This product does not meet your needs ? We can help, if you want to integrate virtual training into your projects.
Contact us