Discover and learn poultry cutting procedures in a fun way using VR with MIMBUS Food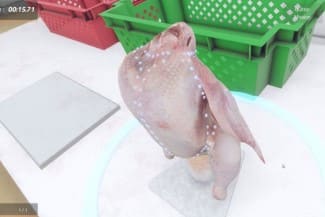 The poultry cutting training module allows you to learn about poultry cutting through virtual reality. Your learners will have to cut each part of the carcass, sort the pieces of meat and sharpen the knife blade at the right time. The solution can be sold with the material for turnkey use. The poultry cutting module is part of the MIMBUS Food suite.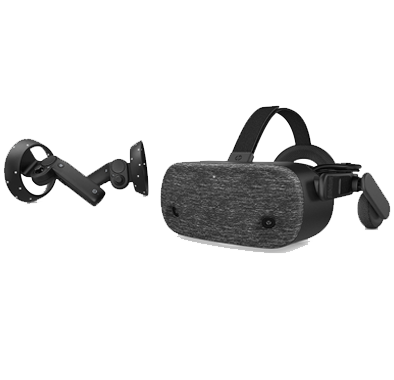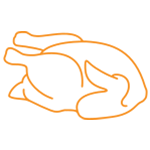 Raising awareness of poultry cutting among learners.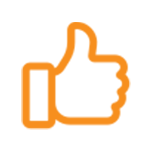 Awakening interest through a realistic immersive experience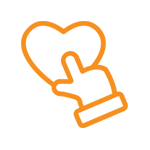 Boosting the industry through virtual reality

Illustrating theory with practice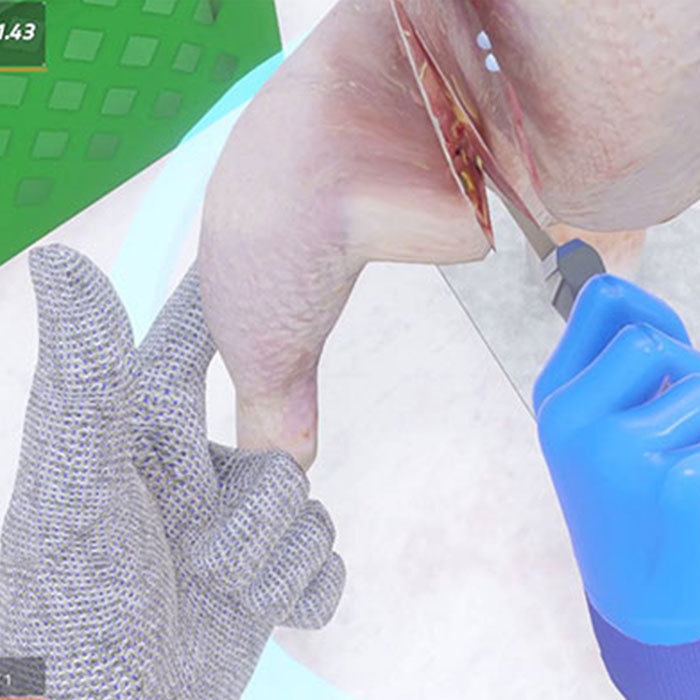 Pedagogical follow-up
Track your learners' skills and individualize your courses with VULCAN !
You can create profiles for your students or classes. The level of difficulty chosen for an exercise determines the conditions for guiding the learner: the higher the level, the more autonomous the learner will have to successfully complete the exercices.
Adapt your training to your needs and fully customize your courses and exercises according to the performance of each learner.
Tailor-made support
We are available to assess your training needs and constraints to help you develop a training program, using our new pedagogical approach. We can also assist you in the deployment of virtual reality in your courses.
This product does not meet your needs ? We can help, if you want to integrate virtual training into your projects.
Contact us