Discover this unique experience for stonemasons. MIMBUS STONE allows you to master technical gestures and adopt the best postures.
MIMBUS STONE is the first virtual educational tool that allows learners to learn stone cutting. The educational modules are designed to allow your students to learn progressively. From the acquisition of the gesture thanks to simple exercises and visual aids to the realization of more complex cuts, MIMBUS STONE is a complete pedagogical tool for your training.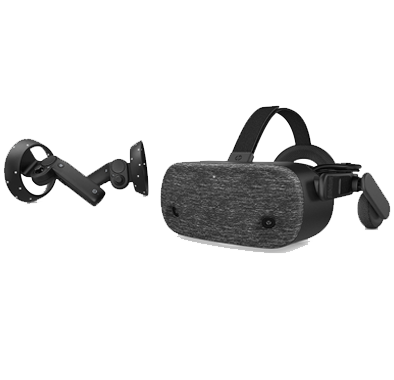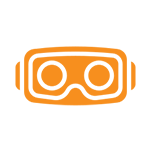 An innovative pedagogical resource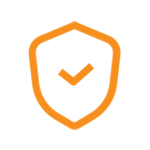 Stone cutting in complete safety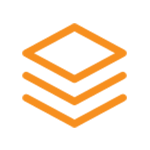 A progressive learning process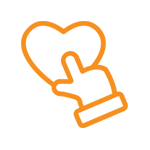 An attractive tool for new recruits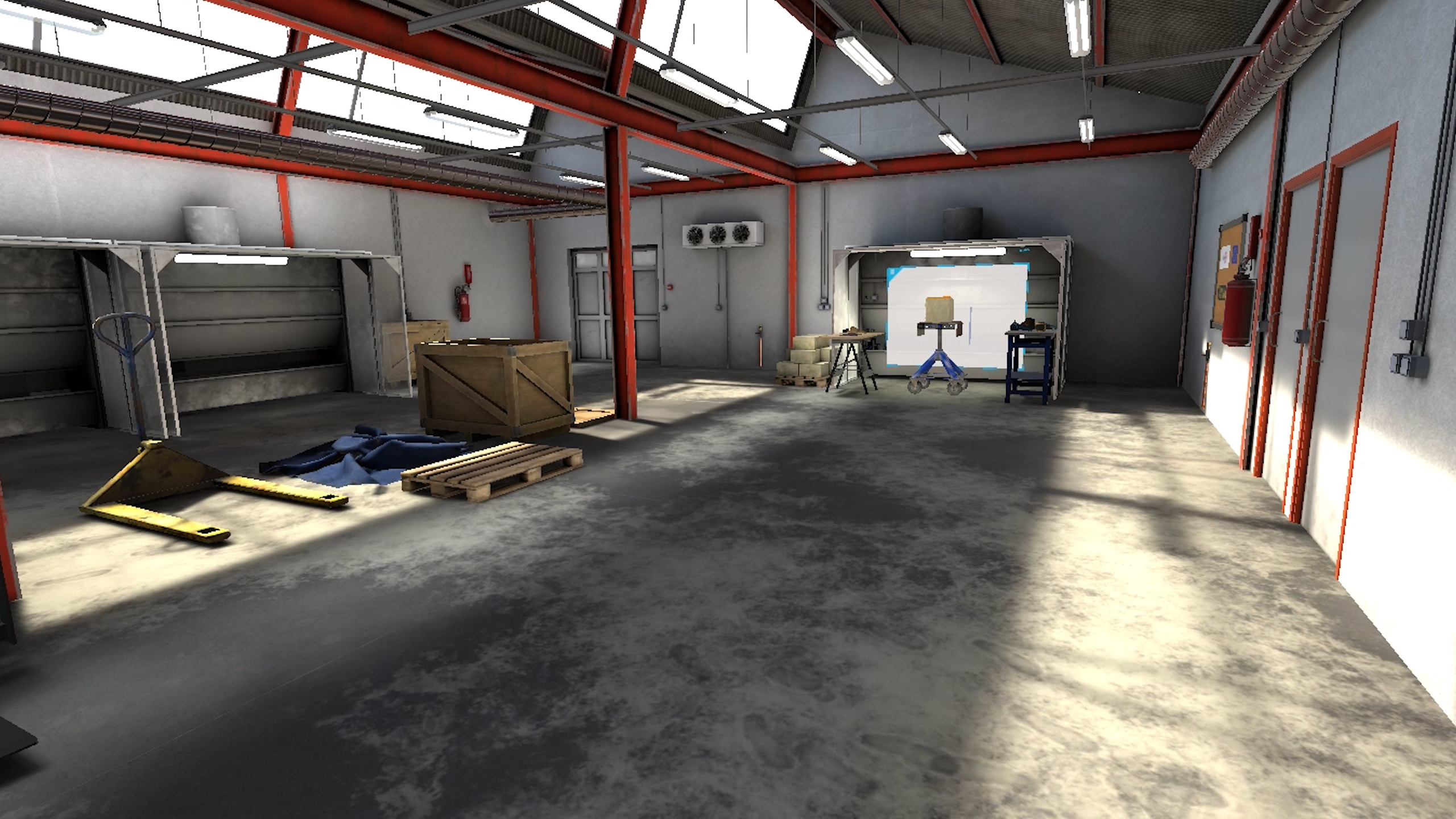 Pedagogical monitoring
MIMBUS STONE adapts to your educational needs. From the discovery of the environment, to the free realization of a stone cutting through the familiarization of the tools, MIMBUS STONE is a complete tool for immersive training.
The solution has been built to allow your learners to learn progressively, step by step, to help them acquire a mastery of the gesture without apprehension.
Customized support
MIMBUS supports you from A to Z in the integration of virtual solutions into your training programs. This support starts with the discovery and the handling of the tool. We also offer to analyze your needs and take into account your constraints in order to build with you a training program adapted to this new teaching method and to deploy virtual reality in your courses.
MIMBUS STONE is the winner of the 2021 EDU UP commission
The French Ministry of Education supports the production of innovative and adapted digital resources through the Edu-up program.
https://web.archive.org/web/20210419192819/https://eduscol.education.fr/1603/le-dispositif-edu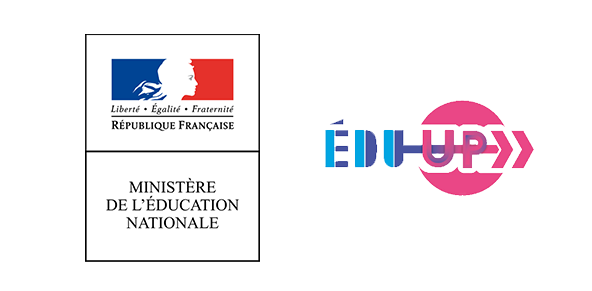 This product does not meet your needs ? We can help, if you want to integrate virtual training into your projects.
Contact us