Learn by doing; how to safely operate an industrial sawmill with WOOD-ED Factory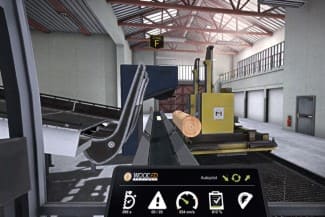 WOOD-ED Factory replicates the sawmill operator's environment and allows you to configure the type of lumber to be worked on or the peripheral controls to make the simulator fit your needs. The complete range of exercises proposed to the operator allows a progressive training, going from the basic manipulations to the manual control of all the functions of the equipment.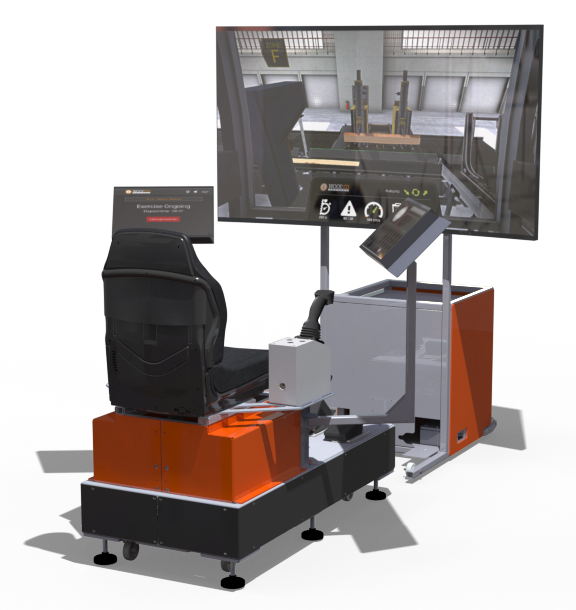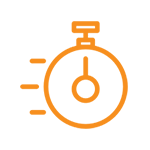 Reduction of training time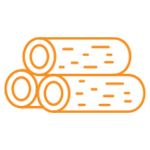 Training in realistic exercise conditions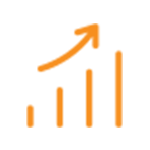 Increased practice time for students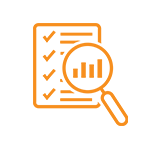 Comprehensive tracking of student performance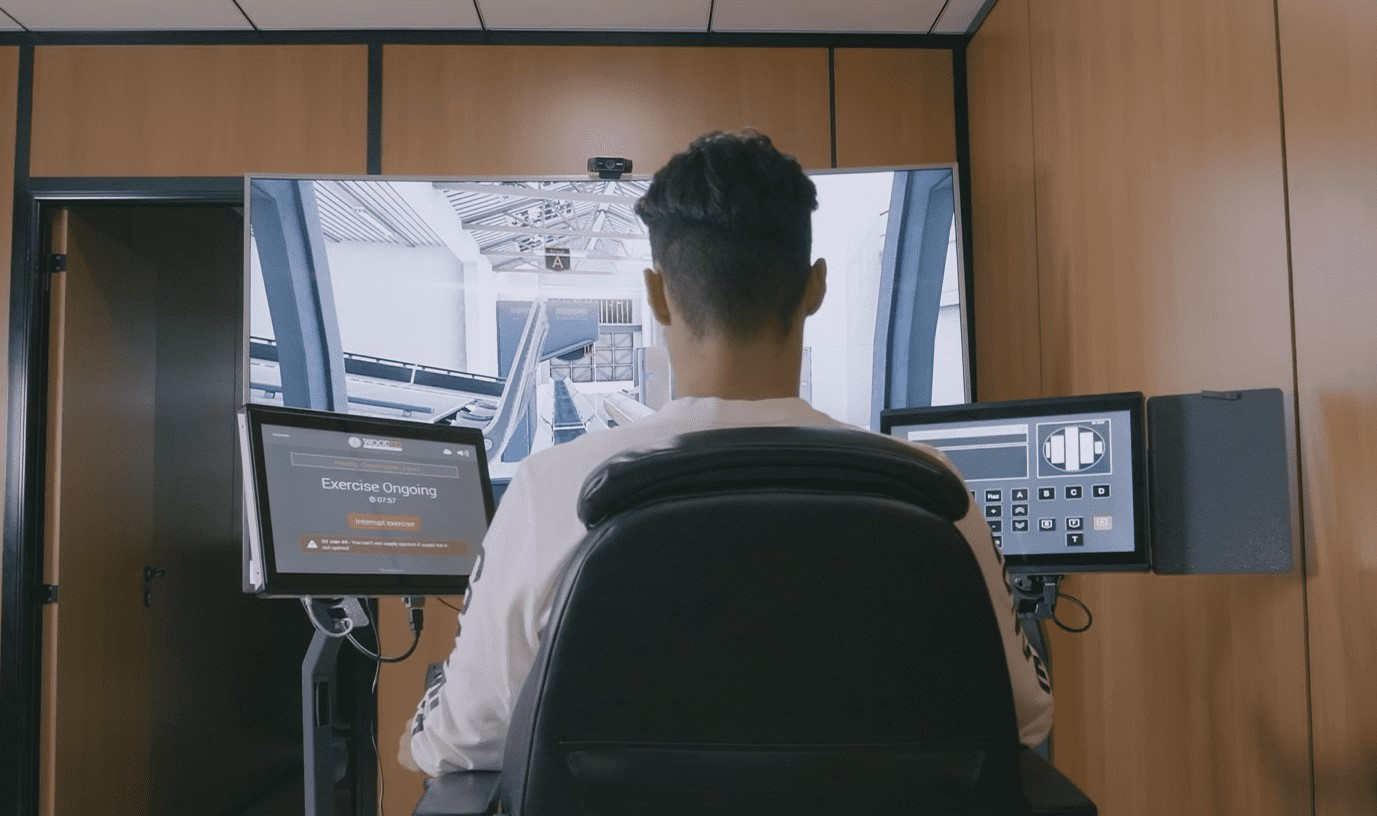 Pedagogical monitoring
Track your learners' skills and individualize your courses with VULCAN !
Depending on the training station chosen, you will be able to track and analyze flow management, log orientation, resolution time and student reaction time.
Also analyze with VULCAN the respect of the imposed instructions, the cutting speed, and the incorrect manipulations
Access a lot of information to control and evaluate the skills of your learners :
Did they follow the instructions ?
Did they orient the log correctly ?
Did they use the right cutting speed ?
Use this information to make your training even more effective and allow your learners to benefit from training adapted to their level.
Tailor-made support
MIMBUS supports you from A to Z in the integration of virtual solutions into your training courses. This support starts with the discovery and the handling of the tool. We also offer to analyze your needs and take into account your constraints in order to build with you a training plan adapted to this new educational method and to deploy virtual reality in your courses.
This product does not meet your needs ? We can help, if you want to integrate virtual training into your projects.
Contact us